Welcome to our Blog, stuffed with information and some timeless step by steps. This is also where we keep all the articles that once graced the Member pages of The Mirror, our online magazine at the previous Facepaint UK website. They date from 2005 onwards, so some are a little outdated in style or content, but some are not! It would be such a shame to lose this invaluable resource and slice of history, so we have transferred them all as they are, warts and all!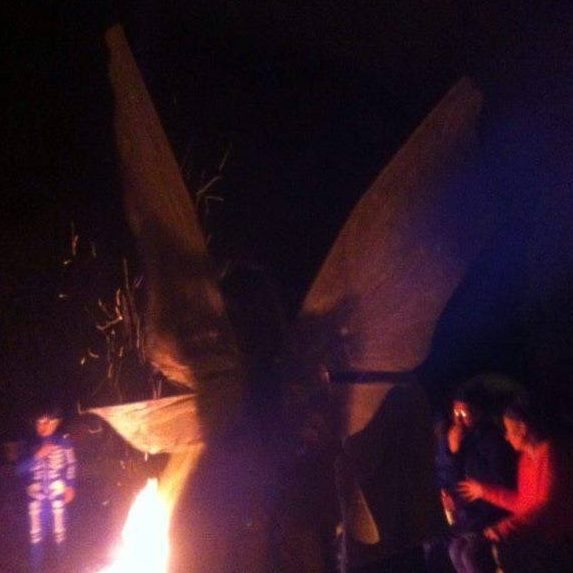 Jul 7, 2023
As her son, I feel it's only right to post something about my mother Bibi Freeman (founder of this site) who passed away on the 4th of January 2023. About 10 years ago she really took a step back from the facepainting world, she had made her mark on it, and it had made its marks on her as any passion that is followed would.
In those 10 years she was still a vital part of this site and...
---