Mar 15, 2017
IT'S THAT TIME OF YEAR AGAIN, WHERE DOES TIME FLY TO?
YES, THE NIGHTS ARE LONGER, THE DAYS ARE COLDER AND SANTA'S LITTLE HELPERS ARE BEAVERING AWAY (well, we hope to be). WE ARE SHARING SOME IDEAS WITH YOU AGAIN THIS YEAR, BUT DON'T FORGET TO CHECK OUT LAST YEAR'S PAGE IN THE ARCHIVE.
Many of these come from the great painters that attended our Christmas Party last year, it all happened so fast that we're not sure who painted what...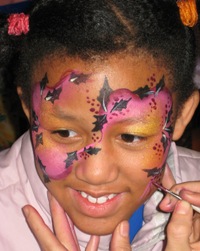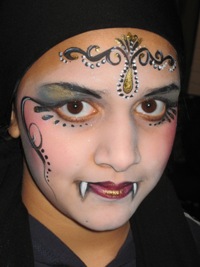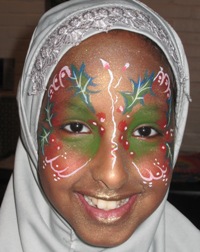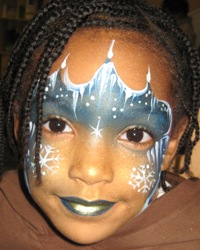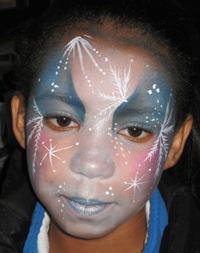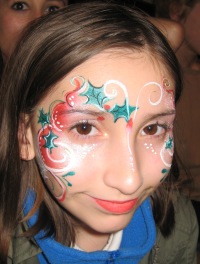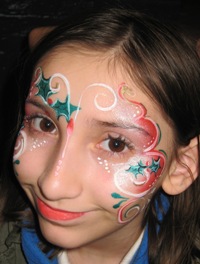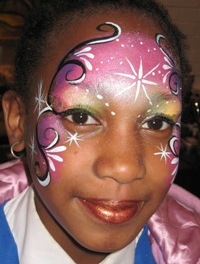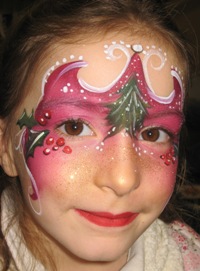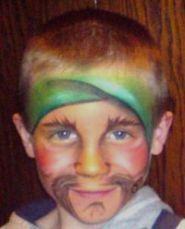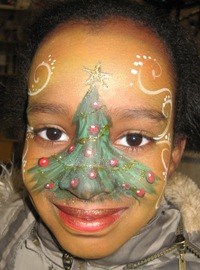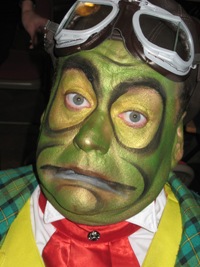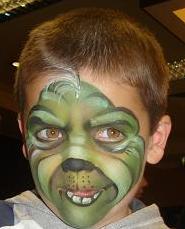 MR TOAD AND MR GRINCH!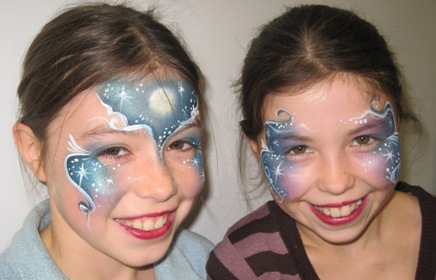 2 VERY HAPPY BEAUTIES, THE LAST TO BE PAINTED BY BIBI
(AFTER SHE HAD PACKED UP OF COURSE) ON THE LAST JOB OF THE YEAR IN 2006!
---