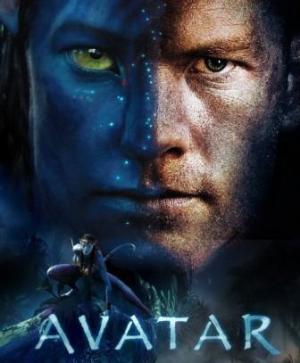 Sep 1, 2021
The movie sensation of the decade has given us yet another popular design for face and body painters. It was almost made for us! Except it's harder than it looks because the face shape has changed so much, which we can't easily achieve!
We have some tips and ideas to help you achieve the best results without feeling like you've opened Pandora's box!
We've found it easiest to start with the lighter blue base (Grimas 302 or Diamond FX Light...
---